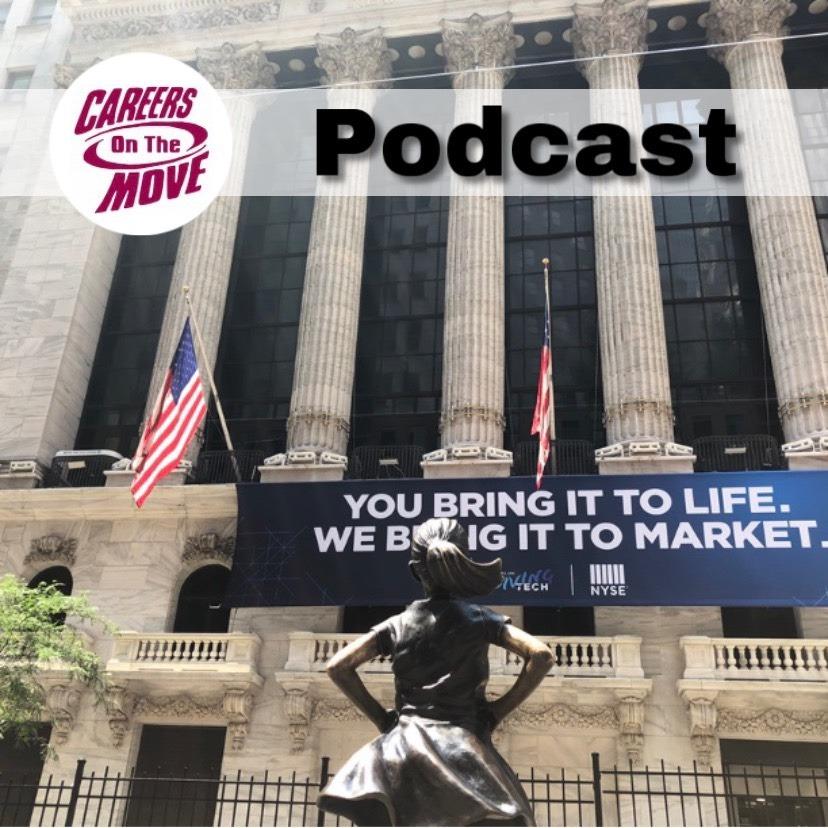 Tune into our once fearless girl who is now a woman entrepreneur and CEO of Careers On The Move, Richelle Konian, for our new podcast. Richelle knew by the age of eight that she would one day work on Wall Street even though she didn't know a soul that did. Ms. Konian was no stranger to bold moves, as she professionally acted in her youth in New York City in the TV/film industry. Five years after graduating from the University at Albany's School of Business, she left a solid career on Wall Street for the unknown world of entrepreneurship. As a noted Career Expert, Ms. Konian has provided her expertise on major television networks and leading publications, such as CBS Evening News, CNBC's Squawk Box, the Wall Street Journal, Reuters, and as a Commencement Speaker. Today's podcast features "Lessons Learned from Careers On The Move CEO Richelle Konian" by Own Your Career.
Check it out here: https://www.blogtalkradio.com/ownyourcareer/2018/08/14/lessons-learned-from-careers-on-the-move-ceo-richelle-konian
Tune in to Careers On The Move's newly launched podcast featuring our current openings, career tips, and more.
#jobs #career #entreprenuer #womeninbusiness #motherhood #networking #inspiration #fearlessgirl