Careers On The Move is an award winning boutique executive search firm servicing some of the most prestigious employers in the world. Our clients range from Fortune 500 companies to niche service providers as well as rapidly expanding new businesses. Among these are top-tier investment banks, accounting firms, valuation firms, hedge funds, professional services organizations, non-profit entities, consumer product companies and technology providers. Many are industry leaders in financial services, risk management, business valuation, software development, market data, the energy sector, and economic development.
Careers On The Move has been continually recognized for our dedication to the recruitment industry by institutions such as ACQ5, Acquisition International, M&A Today, Finance Magazine, and CV Magazine.
Our services include the full recruitment cycle front to back office. Our terms are based on client needs and can be either retainer or contingency. Careers On The Move has successfully placed thousands of candidates at various financial centers throughout the world.
Meet Our CEO, Richelle Konian.
_______________________________________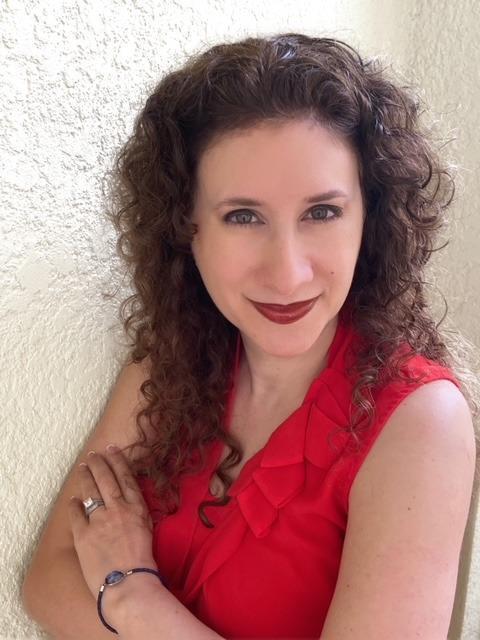 Richelle Konian is the co-founder and CEO of Careers On The Move, a boutique executive search firm in NYC established in 2000. Previously spent several years at a Wall Street software development and management consulting firm. There she developed a recruitment/sales division serving the banking and brokerage industry and launched the Financial Information Forum.
As a noted Career Expert, Ms. Konian has provided her expertise on major television networks and leading publications, such as CBS Evening News, CNBC's Squawk Box, the Wall Street Journal and Reuters.
Ms. Konian has been named "Female CEO of the Year – 2018" by CV Magazine Corporate Excellence Awards, "CEO of the Month" by Acquisition International Magazine in February 2016, and "Gamechanger of the Year" by ACQ5 Global awards for three consecutive years.
Ms. Konian holds a BS in Business Administration from the University at Albany, and was awarded "Most Outstanding Young Alumni of 2008". She has served as President of the Alumni Association Board of Directors, the University at Albany Foundation Board, the University at Albany Council Board, and the Advisory Board of the Business School. Ms. Konian was the School of Business Commencement Speaker for 2018.